About Morgan Fogleman
Morgan Fogleman
|
Marketing Coordinator & Executive Assistant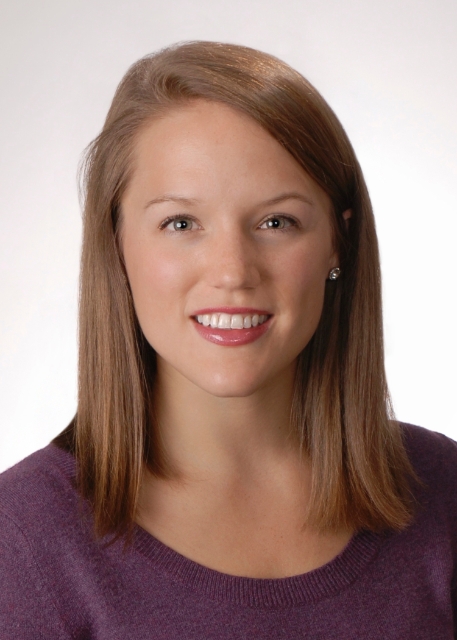 The newest member of Kelly Marsh & Associates, Morgan joins the team as the marketing coordinator and executive assistant. With a passion for service experience and organization, Morgan has an "extra mile" mentality when assisting clients and agents alike.
Morgan graduated from Auburn University with a degree in Public Relations and Management. She began working for an Atlanta PR firm after graduation and later transitioned to a management position within a non-profit. Morgan had always dreamed of being involved in the real estate industry. Determined to make the change, she set out to find the best way to get her feet wet. When Kelly Marsh & Associates began to search for another team member, as fate would have it, they found each other. Morgan serves the team with a can do attitude and fresh perspective.
Morgan and her husband are enthusiastic members of the Brookhaven community and can often be found jogging throughout the city.